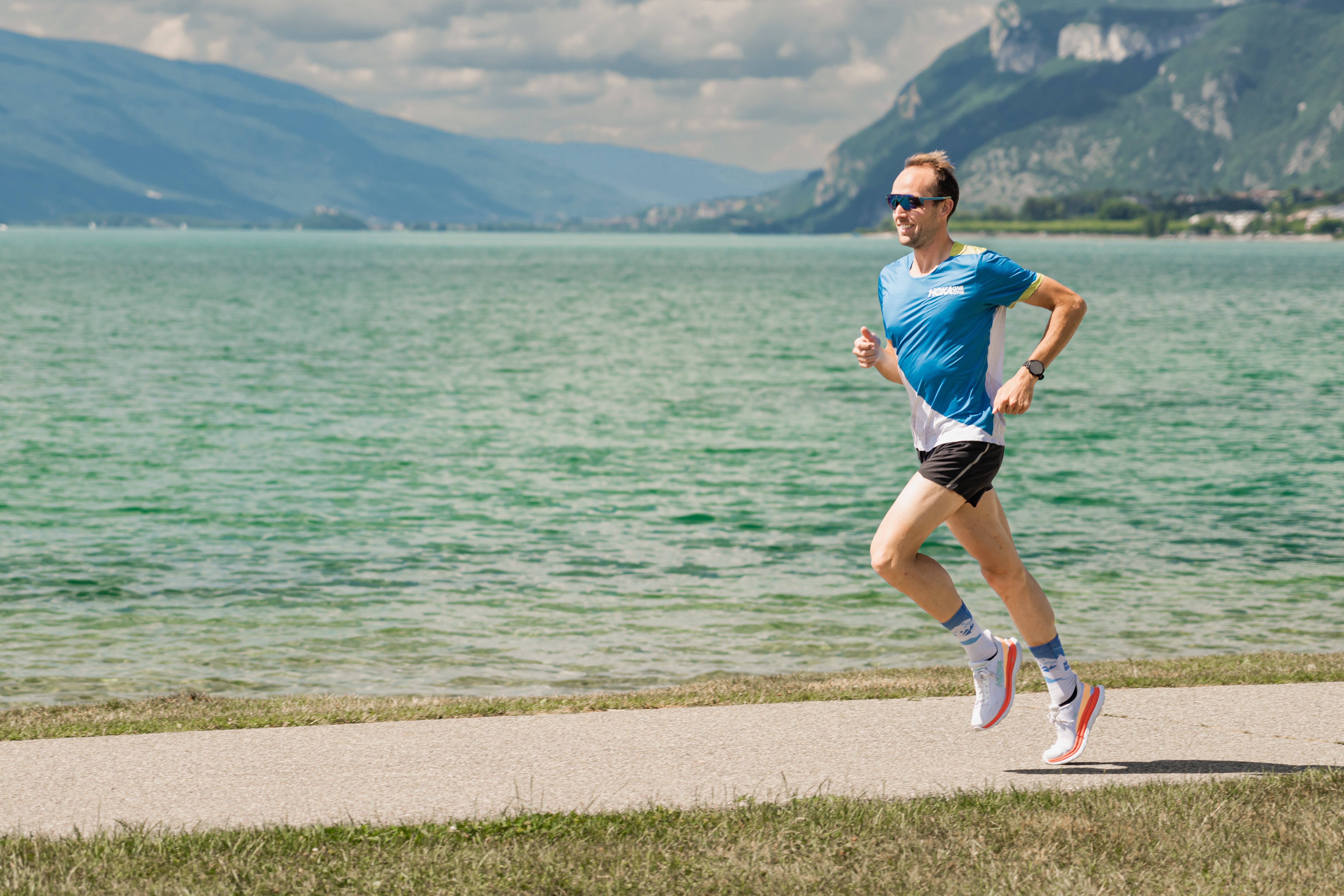 ENGO + Garmin + Strava
By: Team ENGO
If you are a Garmin user and a Strava member, we're glad to confirm that activities will continue to sync to Strava when using ENGO.
In addition, Strava Premium subscribers are still able to view Live Segments directly on the display of their Garmin device. 
However, ENGO adds a new dimension to this experience:  When your Garmin device is connected to ENGO, it's possible to view Strava data on your Garmin watch or cycling computer, while the ActiveLook display in ENGO remains dedicated to effort and performance metrics such as heartrate, power, cadence or pace, etc.  
The ActiveLook data field can be found in the Garmin ConnectIQ store. Garmin data field setup as well as a list of ActiveLook compatible Garmin devices can be found here.
In other words, ENGO doesn't need to mirror the Garmin display – Instead, ENGO provides a persistent display with a separate, dedicated set of data. We think of this setup as a "primary/secondary" display configuration.  
This means that you don't need to try to navigate around Garmin functions in the middle of an activity – Which can be difficult for cyclists, and nearly impossible for runners. 
With your primary metrics in the ActiveLook display in ENGO, your Garmin display can be dedicated to a single screen. For example, navigation. And when Strava Premium subscribers approach a Live Segment, the segment will automatically appear on the Garmin display. 
In terms of perception and ease of use, this primary/secondary configuration works a lot like the dashboard in most motor vehicles, where the most important and most dynamic data is front and center (typically speedometer and tachometer), while a secondary and typically less dynamic set of data (navigation, HVAC, radio) is presented in a separate display, often to the side – where you can glance over to see it when needed.
With ENGO, this primary/secondary display configuration enables athletes to access the most critical performance metrics for training or competition instantly, at a glance, without breaking stride or looking down.
This primary/secondary display configuration eliminates the need to switch screens mid-activity, so you can easily confirm that you're on course or maintain awareness of Live Segments – without switching screens. This can be particularly useful for athletes who frequently explore new roads, new terrain, or who compete in distance events where a dedicated navigation display is an asset. 
Strava Live Segments requires a Strava Premium account. ENGO users can sign up for a 60-day trial of Strava Premium for free to give it a try!
If you have any questions, please get in touch with our support team.  We aim to respond to all inquiries in 24 hours or less, unless it's the weekend – in which case, we are probably outside running or cycling, too...  And we'll respond first thing on Monday.