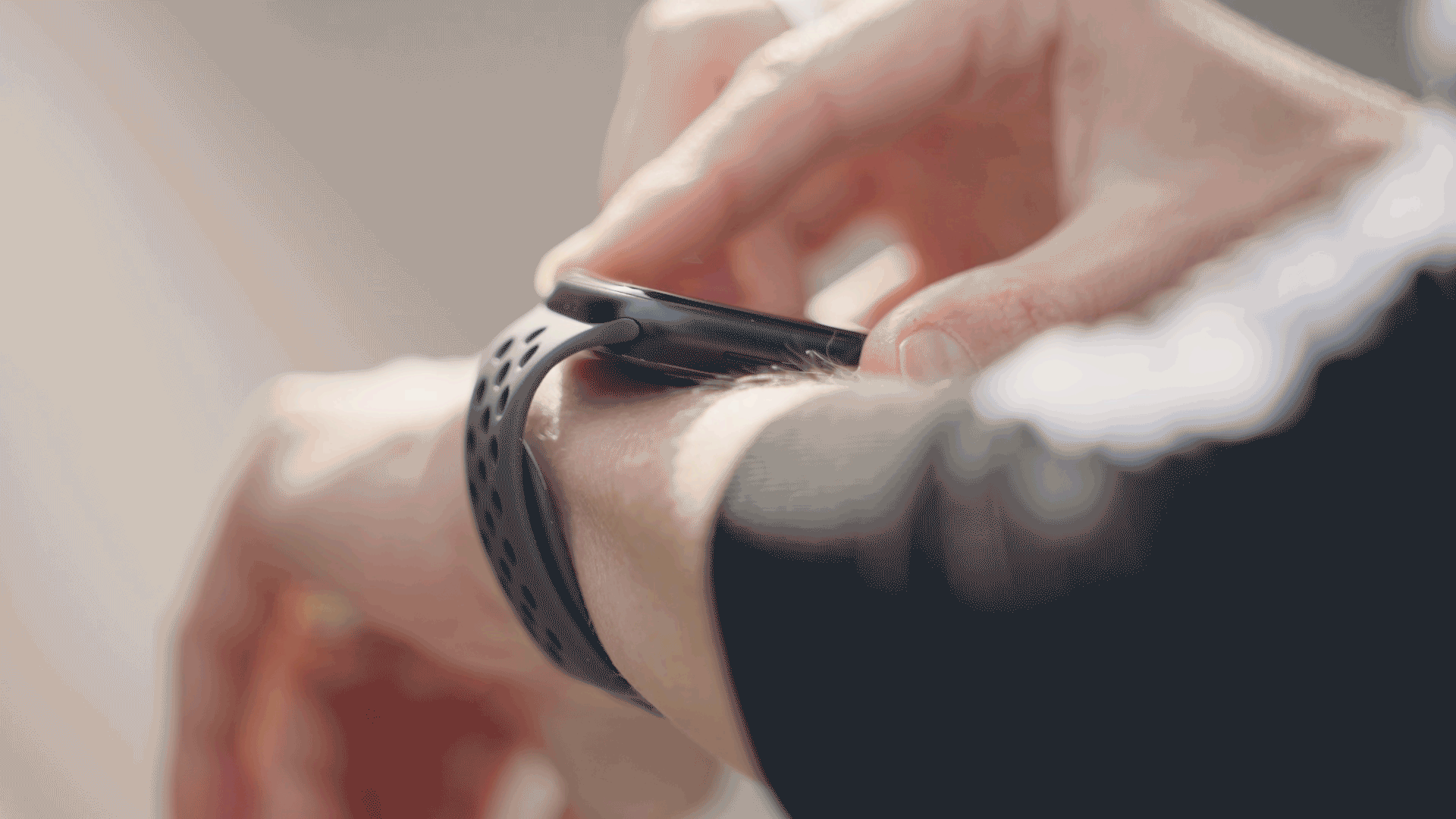 ActiveLook Apple Watch Integration
By: ENGO Team
In October, ActiveLook added a new, native app for WatchOS. This means that it's now possible to connect all ENGO models directly to Apple Watch. Once connected, ENGO users can view run and cycle activities that are tracked on Apple Watch.
This is a direct pairing via Bluetooth, and it only takes a second to setup. Download ActiveLook directly on Apple Watch, or if your iPhone is setup to automatically add Apple Watch apps, check your app list for ActiveLook. All setup is done directly on the Apple Watch, in just a few steps. It's the easiest way to experience ENGO with a smartwatch, by far. And ENGO is now one of the first "AR" products of any type to work with Apple Watch.
The first time the ActiveLook app is launched, you need to grant permissions to use location, connect to Apple Health, and to use Bluetooth (required). Once permissions are granted, the app will automatically search for and connect to ENGO. Make sure ENGO is turned on and nearby.
Apple Watch + ENGO
It's possible to configure up to three activity dashboards. This can be done directly on Apple Watch in just a few steps.
For cyclists: ActiveLook will display key metrics such as speed, distance, elapsed time, and heart rate.
For runners: the best part is that Apple Watch models that support WatchOS 9 now offer 3 advanced "Running Dynamics" data types...
● 
Vertical oscillation: The amount your torso moves vertically with each step while running, measured in centimeters (cm).
● 
Ground contact time: The length of time your foot is in contact with the ground when running, measured in milliseconds (ms).
● 
Stride length: The distance covered per running step, measured in meters (m).
When used with ENGO, it's possible to view these metrics in real-time, which means that runners can now adjust body mechanics and get feedback in real-time. This is a completely new experience, and a potential game changer for data-driven runners.
The Apple Watch Ultra is a particularly compelling option for use with ENGO, because in addition to enhanced ruggedness, and extended battery life suited to endurance training and competition, the new Action Button can be assigned to ActiveLook – to start new activities with a single click.
Placing data in the runner's natural field of view eliminates the need to break stride or change body mechanics to check performance from the wrist.
And with up to three dashboards, runners can program one dashboard to focus on pace, and a second dashboard to focus on heart rate, or power. This makes it easy to prioritize focus during training sessions versus competition. And it's always easy to change dashboards with touchless gesture control – just wave a hand in front of ENGO to swap dashboards anytime – or to turn off the display completely.
The free ActiveLook app for WatchOS can be downloaded directly from the App Store at no cost, today.